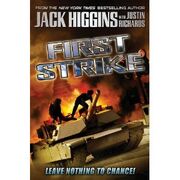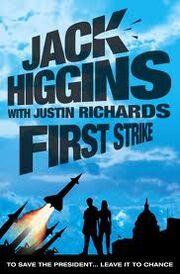 Barely have
Jade
and
Rich
Chance walked away from their terrifying ordeal in the Middle East when they stumble into another nightmare.
This time in the heart of the free world!
As their father deals with missing nuclear bombs in China the twins are enjoying their all expenses paid trip to the White House, but the enjoyment isn't going to last long.
Soon the president they saved in Sharp Shot is targeted again.
Now Rich and Jade face a terrifying siege and a battle to prevent World War III, all from the comfort of home.
The President's home!